Adult Only Touring Caravan Parks
Why choose an adult only campsite

People often attend their first adult only campsite without realising, having chosen a caravan park in the area of their choice with the facilities they are looking for at a price they are happy to pay. When it comes to booking providing you are not trying to book children in your party then the booking would be accepted and on arrival you may notice there are no kids around. Maybe you stumble onto an online directory with an adults only section or were just looking for an tranquil touring campsite. What ever the reason that brings you to try your first adult only campsite, you will make up your mind to revisit or not based on your first experience of an adult only campsite environment.
So what makes people choose to return?
A peaceful tranquil surrounding with no children running round the caravans playing football or riding bikes. It's not that most people visiting adult only campsites dislike children, in fact many have their own grandkids. It's about choosing adult only campsites as a means of a break from the hustle and bustle of life in search of a relaxing chilled out holiday or weekend away.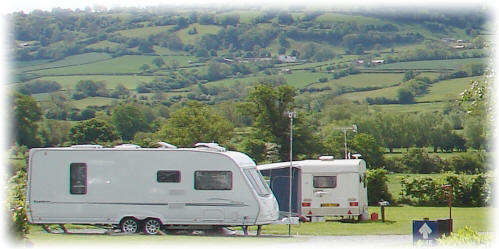 What's Different About Adult Only Sites?
An adults only campsite is a campsite much like any other, they come as basic sites accommodating just a few unit and having few facilities to large sites with full facilities and everything in between. They generally only accept adults on the site, that's not just people staying but also people visiting the site. The age that the campsite considers the person to qualify for adult only acceptance does vary from site to site. As a general rule they require all people on the site to be 18 and over but various site have different age requirements. Adult only campsite generally offer a more relaxing environment and are increasing in popularity amongst adults wanting to get away from it all and find a peaceful retreat.
Find An Adult Only Campsite In Your Chosen Area Now
You have made a good start, by looking at our directory of adult only touring site. You can choose an area to look at by using the navigation down the left hand side of the page or go to our adult campsite locator page. Just select the area you want to look at and away you go, your first step to choosing the adult campsite that's right for you. Adult only campsite are well established in England, Scotland, Wales and Ireland and more are becoming available in other parts of Europe. We are constantly updating the website so keep checking back for more.